Greenbank Hollow Farm specializes in Sport Morgans.
Please contact us for available prospects
New Born Foals on the Farm:
Greenbank Hollow Iris
Welcome Greenbank Hollow Iris (Danville Dea x Ranchboss Cortez)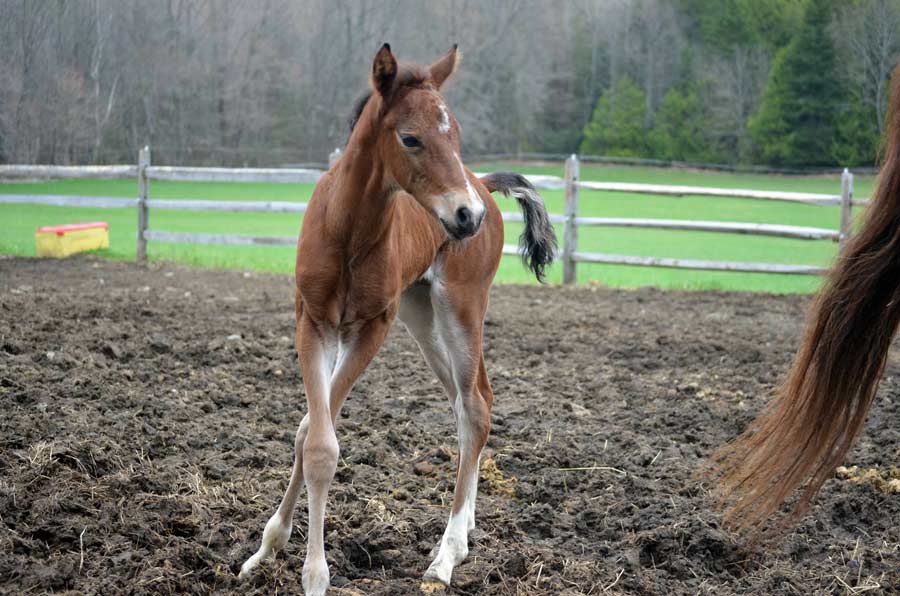 Newborn filly
The mare is Danville Dea (HVK Santana x Danville Desdamona) and the sire is Ranchboss Cortez (Primavera Valdez x Teluras Blackgold). *Not for sale at this time
Exquisite grey registered Morgan mare with fantastic 2017 filly by world famous Ranchboss Cortez. Mare is 6 yr. 3 beautiful athletic gaits. The filly is bred to be an outstanding athlete like just like her sire and dam.


Find us on YouTube