Greenbank Hollow Farm specializes in Sport Morgans.
Driving lessons and training are available
Beautiful Black Reg. Morgan Colt
Lovely black based turing grey reg. morgan filly
Outstanding palomino reg. morgan gelding coming 3 yrs. lightly started.
Please contact us for available prospects
Greenbank Hollow Iris
Welcome Greenbank Hollow Iris (Danville Dea x Ranchboss Cortez)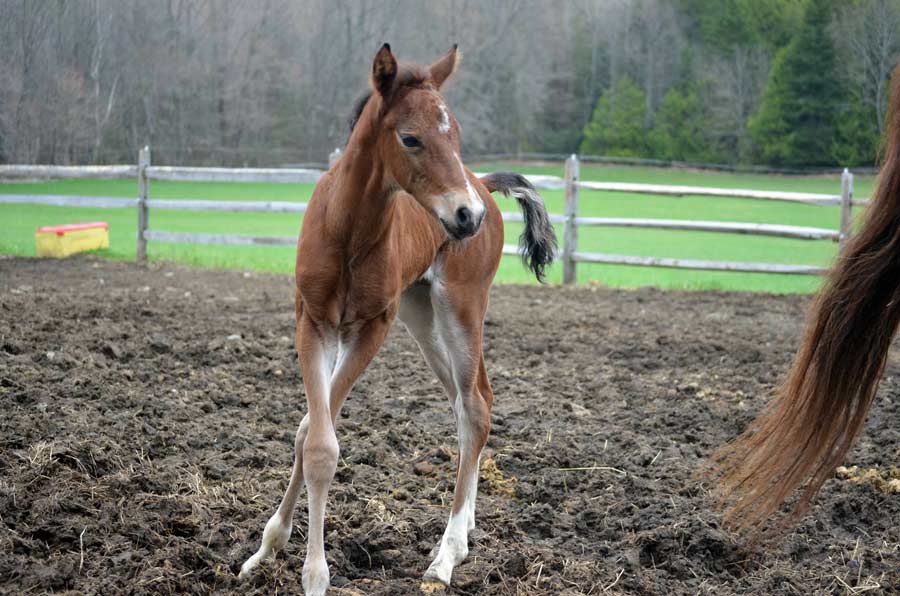 Newborn filly
The mare is Danville Dea (HVK Santana x Danville Desdamona) and the sire is Ranchboss Cortez (Primavera Valdez x Teluras Blackgold). *Not for sale at this time
Exquisite grey registered Morgan mare with fantastic 2017 filly by world famous Ranchboss Cortez. Mare is 6 yr. 3 beautiful athletic gaits. The filly is bred to be an outstanding athlete like just like her sire and dam.


Find us on YouTube