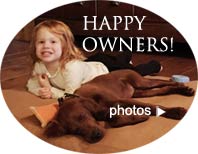 Greenbank Hollow Farm Irish Setters
Irish Setters are an active, aristocratic bird dog, rich red in color, and elegant in build. These beautiful dogs are so outgoing and good-natured that they're favorites as family pets. Greenbank Hollow farm offers plenty of room for running and playing and all are raised in our home as part of the family.
Interested in an Irish Setter puppy?
We are expecting pups soon!
Please fill out our application form! We are happy to answer any questions. Please feel free to email gbhfbbps@gmail.com or call 802 684 1163. Please be sure that an Irish setter is the correct breed for your family before submitting your application.
Greenbank Hollow Clover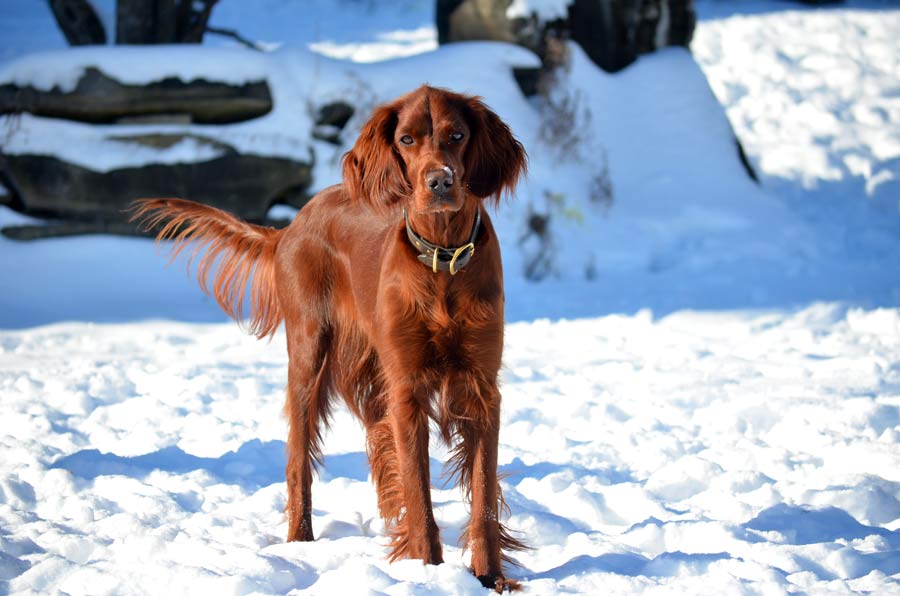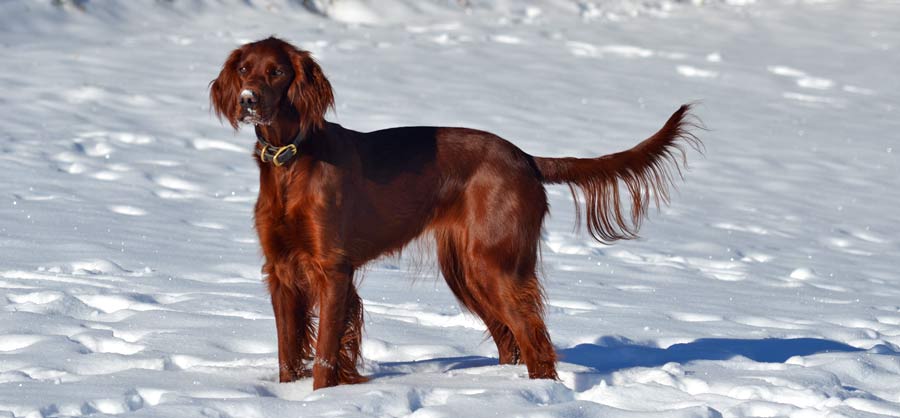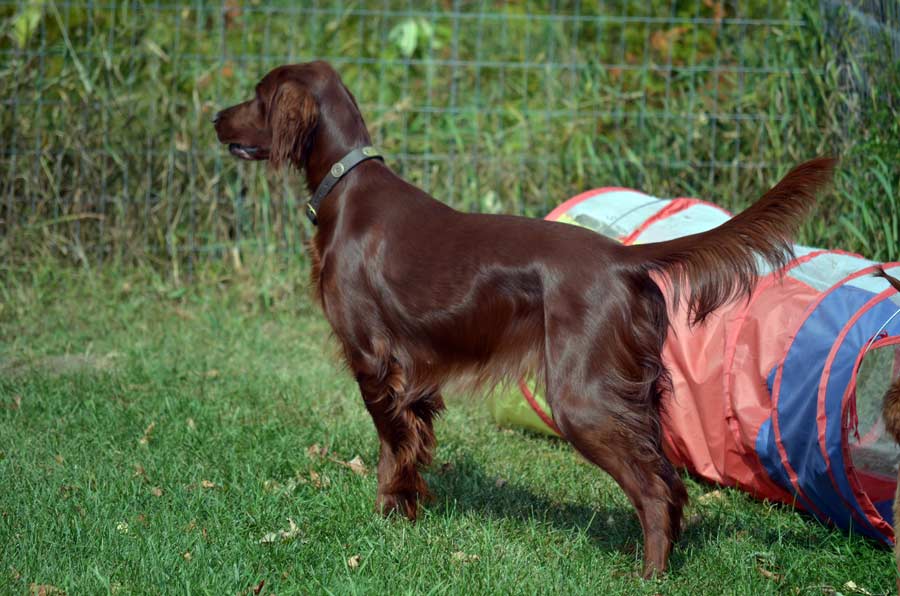 Greenbank Hollow Mabel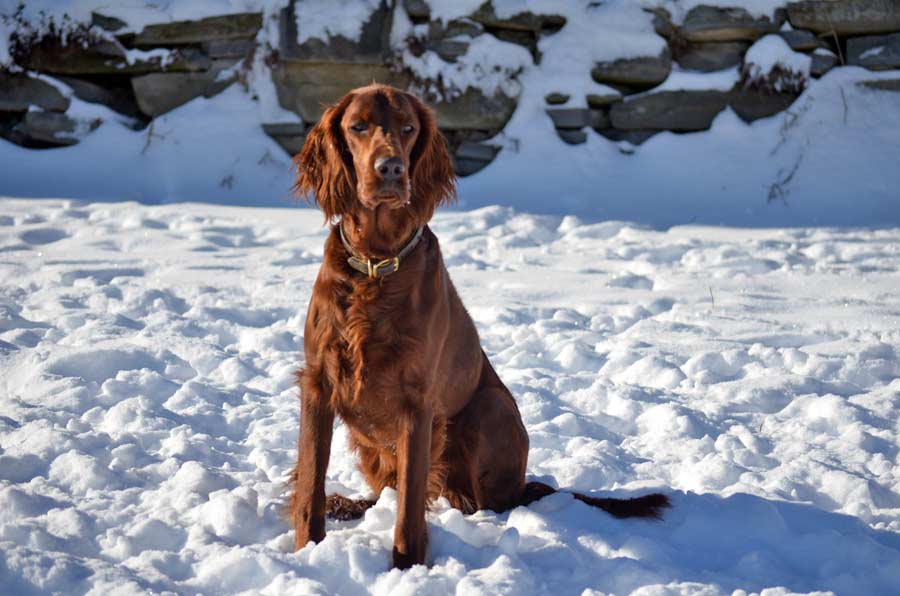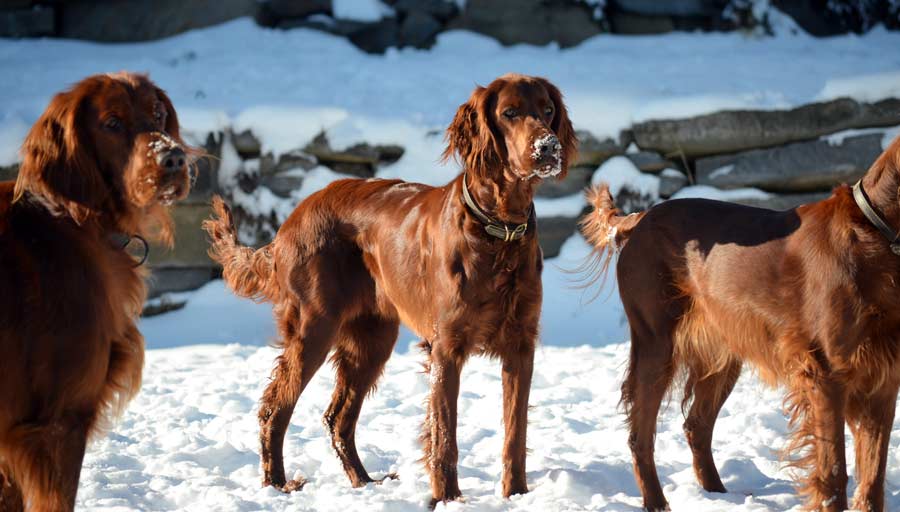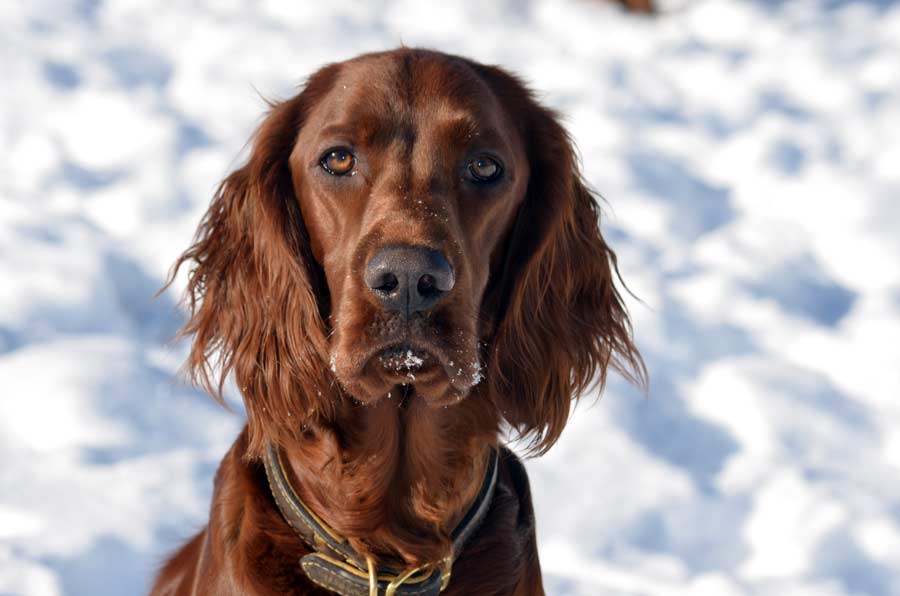 Greenbank Hollow Mac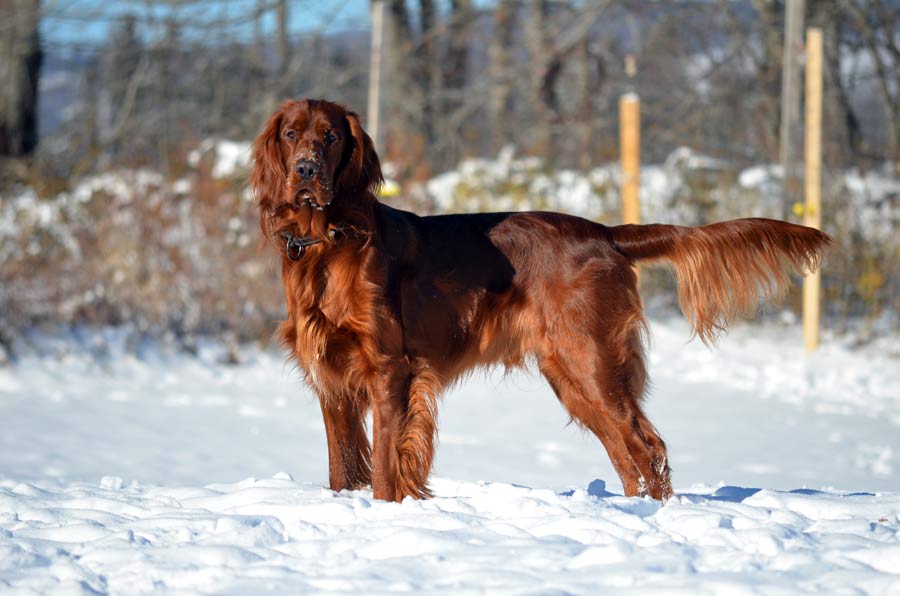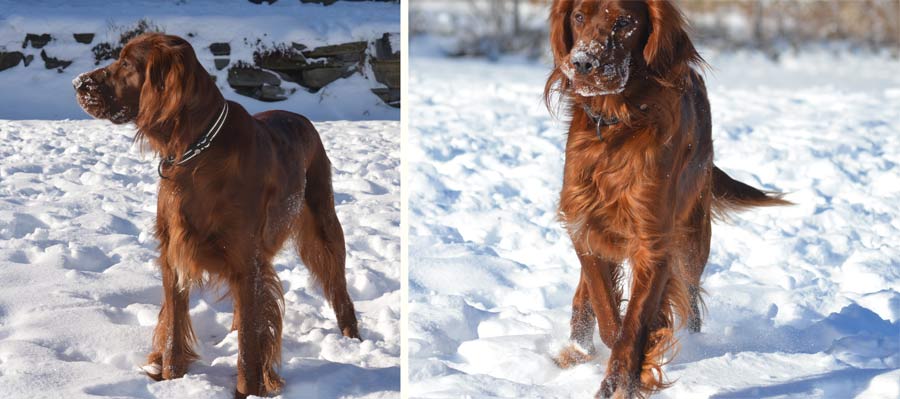 Greenbank Hollow Bridget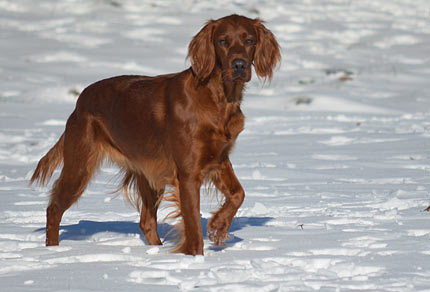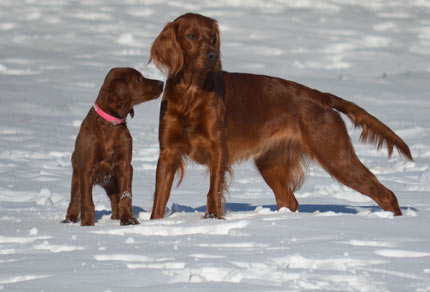 Greenbank Hollow Kate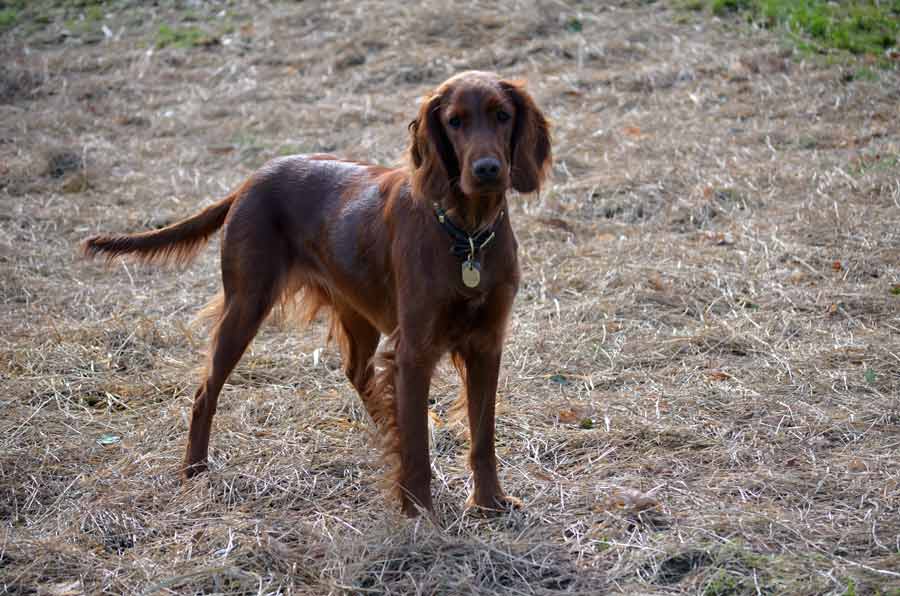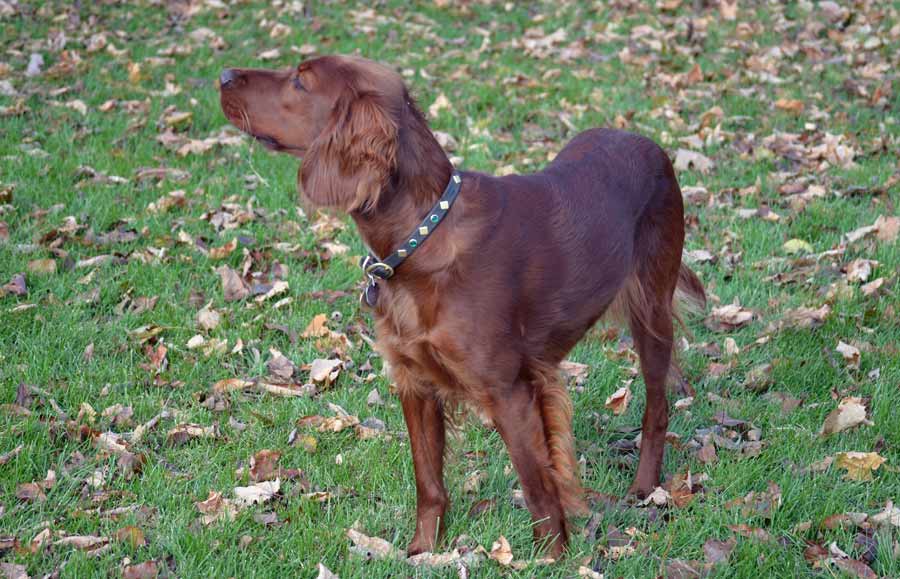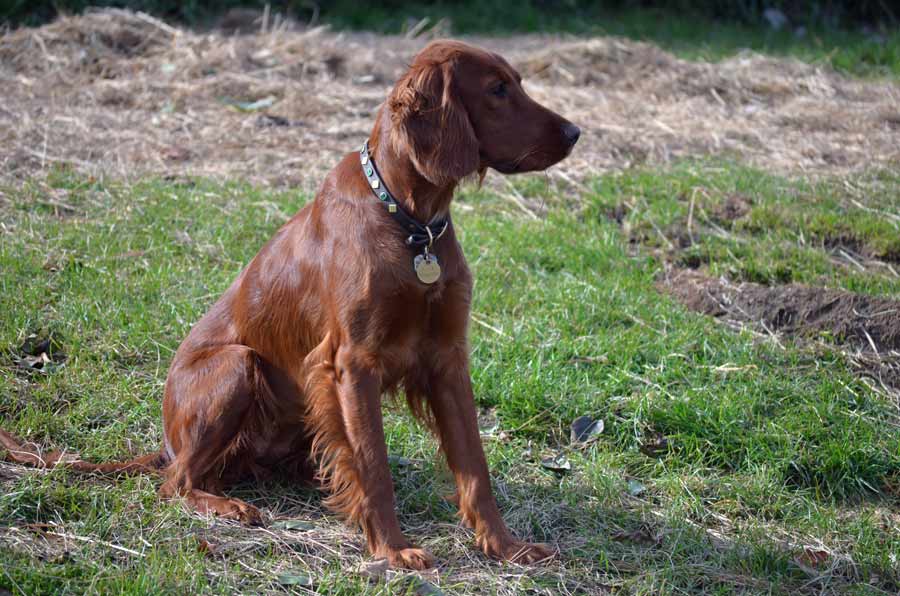 Sire Greenbank Hollow Tulley - from imported gentleman's hunting stock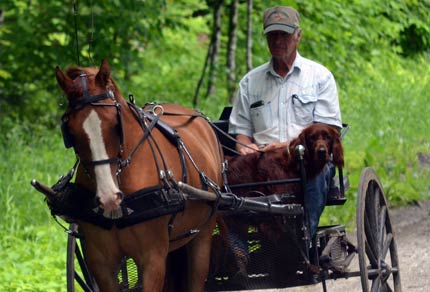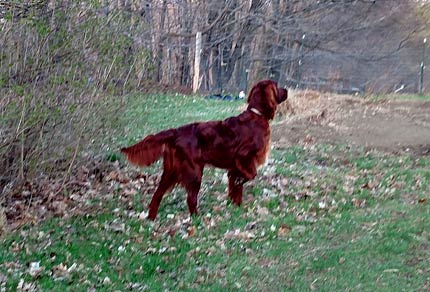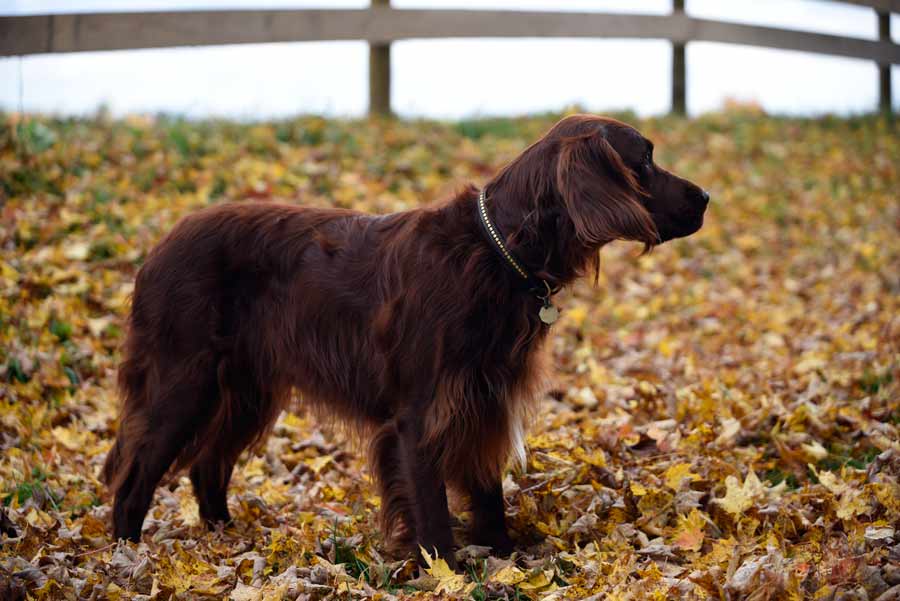 Sire Greenbank Hollow Tulley is now At Stud
Frozen or chilled semen available to approved females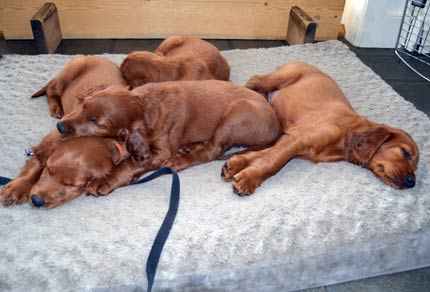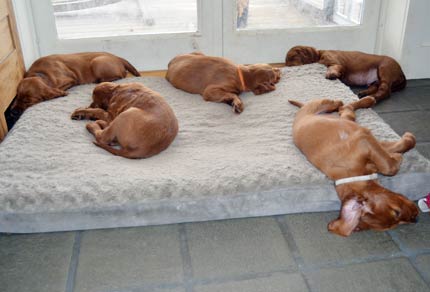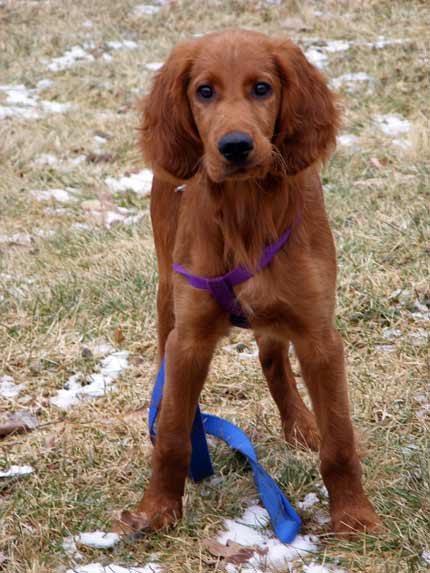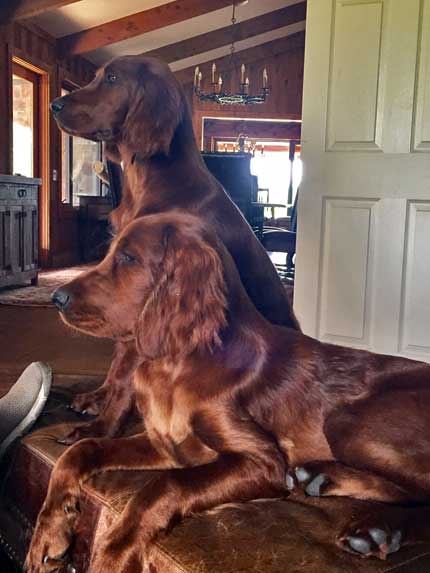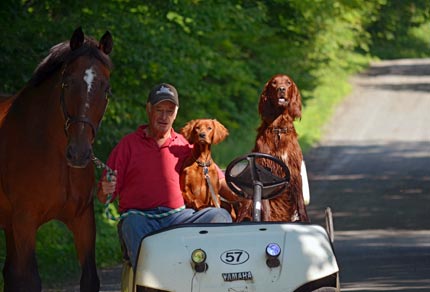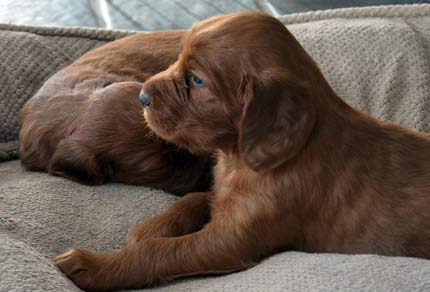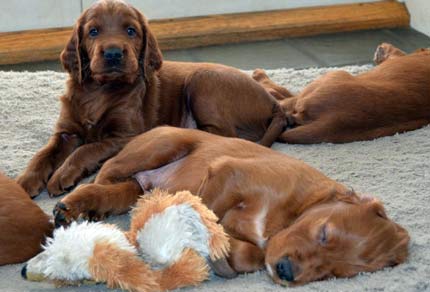 Photos of our Irish Setters in their new Homes →


Find us on YouTube